Santa Fe Attractions
The city of Santa Fe is known for its many attractions, all of which can be enjoyed by people of all ages who are looking to explore the city and learn more about what it has to offer in terms of history, art, and culture. There are a lot of major attractions in the city of Santa Fe and because of that; you will never be bored during your visit to this city in New Mexico. Instead, you will have a full list of different things that you will be able to do each and every day.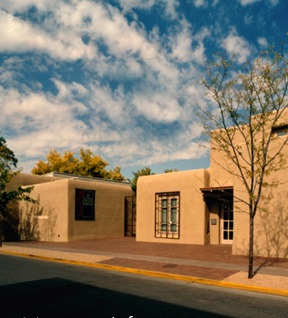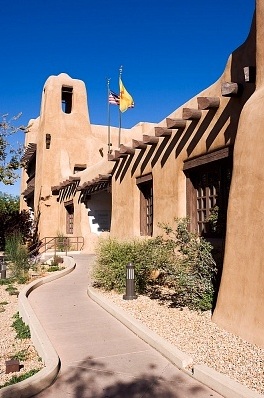 One of the most popular attractions in Santa Fe is the Georgia O'Keeffe Museum. Georgia O'Keeffe was born in the late 1800's and after graduating in the early 1900's from high school, she went on to pursue her dreams of becoming an artist. This was a dream that O'Keeffe always had growing up and she was willing to do whatever it took to make her dreams come true, even if any obstacles were thrown in her way. Throughout her lifetime, O'Keeffe attended a number of art courses, created hundreds of different pieces of work, and became well known for her talent. She lived to be 98 years of age, passing away in 1986. The Georgia O'Keeffe Museum is dedicated to the bold and courageous woman, with plenty of her artwork displayed, as well as art from others who have been inspired by her.
The Georgia O'Keeffe Museum is just one of the many different museums that you can visit while in Santa Fe. The New Mexico Museum of Art is also a popular attraction amongst the tourists, featuring thousands of different pieces of artwork from a broad range of artists. There are also several different exhibits displayed at the museum, which will typically change every so often, so there will always be something new to see at the New Mexico Museum of Art. Along with these museums, you will also find that the Loretto Chapel is a great place to visit, known for its beautiful architecture and its history, having been built a very long time ago, sometime in the late 1800's, and is now preserved as a museum for all to visit and see. It is absolutely beautiful, which is part of the reason some people choose to get married at the chapel. These are just some of the famous attractions in Santa Fe that can be enjoyed during a visit to the capital of New Mexico.