Hotels in Santa Fe
The city of Santa Fe in the state of New Mexico is known for being a popular tourist destination. And, with so many different people traveling to this city, it is important that there be plenty of hotels available, allowing guests of the city to have their choice when it comes down to where they will spend some of their time. Because there are a so many different hotels, it can be hard for you to decide which one you will make reservations with. There are some hotels, however, that goes above and beyond traditional service and will provide the absolute best experience for you and your family.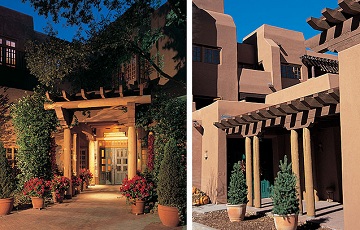 The Hotel Santa Fe is one of the top hotels in the city, known for its welcoming atmosphere and ambiance. There are wide selections of rooms of available, some of which even come equipped with a fireplace. It is ultimately your choice as to which room you would want to spend the night in. Along with spacious rooms and comfortable beds, spa services are also offered at this hotel, which is something that just about anyone can appreciate. Some of the spa services that you can enjoy at the Hotel Santa Fe include massages, skin care, and body treatments.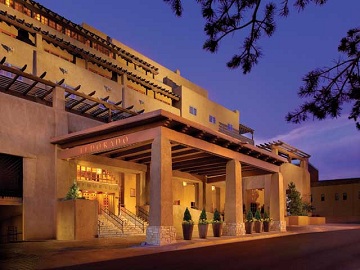 The El Dorado Hotel is also top city in Santa Fe. This hotel is known for being cozy and comfortable while also offering a luxury type of look and feel as well. There are tons of guest rooms and suites to choose from, all of which offer a breathtaking view of the city of Santa Fe, regardless of which room you choose to reserve. There are children activities available, which is perfect if you are traveling with children who become bored easily. There is also a pool located on the rooftop and a hot tub too. Most importantly, spa services are offered at this hotel as well. You can enjoy a number of spa services, ranging from massages to facials, scrubs, nail services, and a whole lot more.
These are just two of the many different hotels in the Santa Fe area. You will have absolutely no problem finding a hotel that meets your specific wants and needs. With comfortable rooms, spa services, and even a pool, these hotels have a lot to offer, so much so, you may not even want to leave your hotel because there are so many things that you can do without even going outside.